MASTER COURSE at ACCADEMIA NAZIONALE di SANTA CECILIA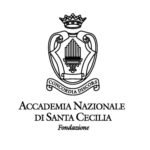 Ten individual lessons, three of which with piano accompanist, throughout one year starting after the in November.
Auditions will be online via video submission, and all infos are here.
Beyond the regular lessons in historic building of the Accademia Nazionale di Santa Cecilia in the hearth of Rome further activities are part of the course, including online lessons and class meetings to talk about various and differenct aspects connected to the musician's life.
The complete PDF of the course is available here.
MASTER COURSE at CONSERVATORIO "POLLINI" di PADOVA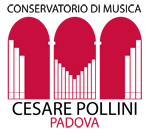 In the French horn class at the Conservatory of Padua there are courses for first and second level degree and for the AFAM preparatory biennium.